Practice Better announced that Kim Walsh will be stepping in as CEO and Nathalie Garcia, Co-Founder of Practice Better, will step into a new role as Chief Strategy Officer where she will continue serving Practice Better's customers, employees, partners, and investors while supporting and advising Kim in her new role.
---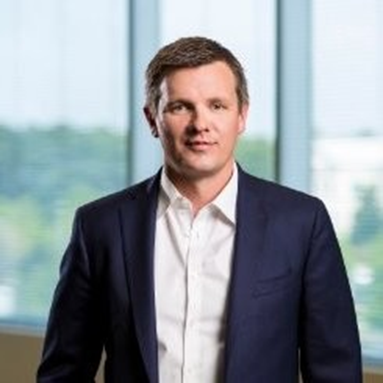 HHAeXchange named Paul Joiner its Chief Executive Officer. The new CEO's appointment also further advances HHAeXchange's commitment to innovation in its product roadmap and platform expansion, which will enable better technology in the home, improve care collaboration, and drive more efficient workflows.
---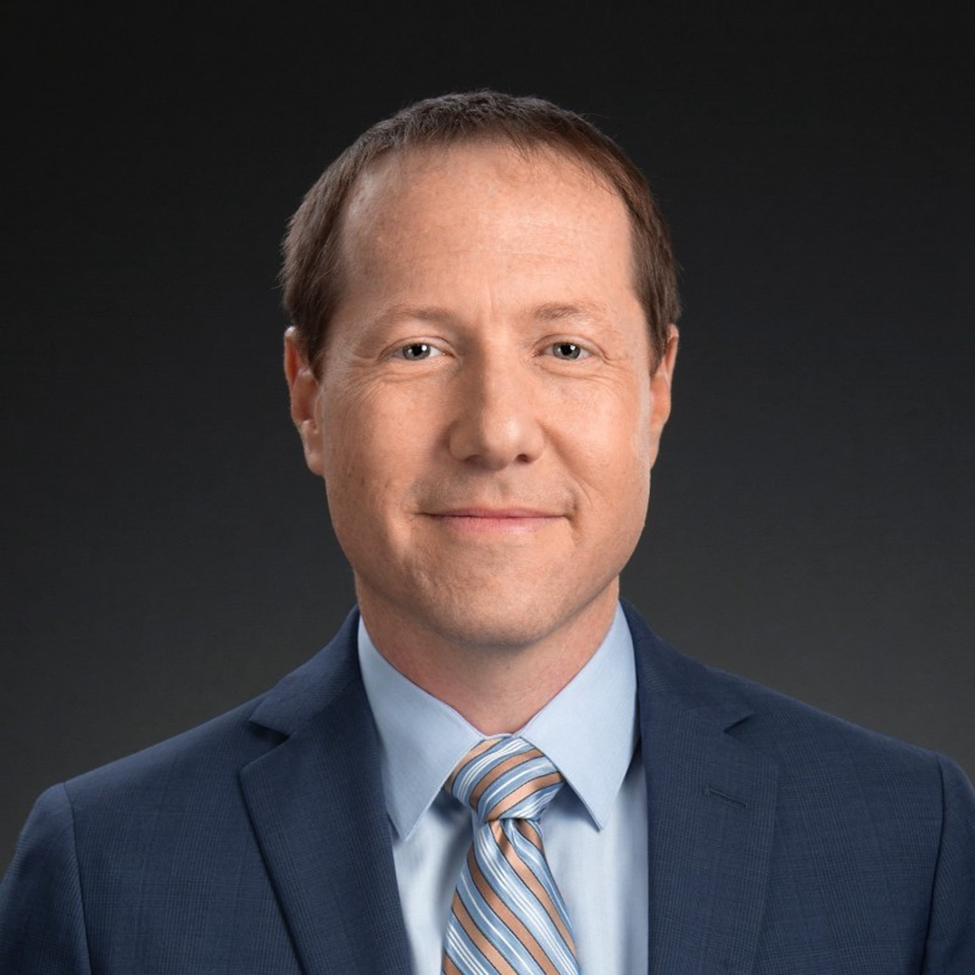 Intelerad Medical Systems™ announced the retirement of CEO Mike Lipps, who served the company for nearly three years as part of a 20-plus year software industry career, and is handing the organization's global team and mission over to Mr. Jordan Bazinsky as the new Chief Executive Officer.
---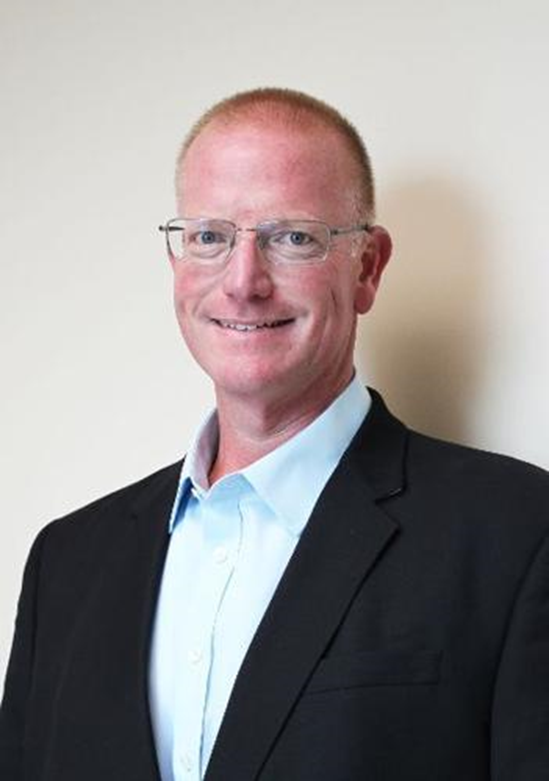 Carteret Health appoints Kyle Marek as CEO after serving for more than five months as the hospital's interim CEO.
---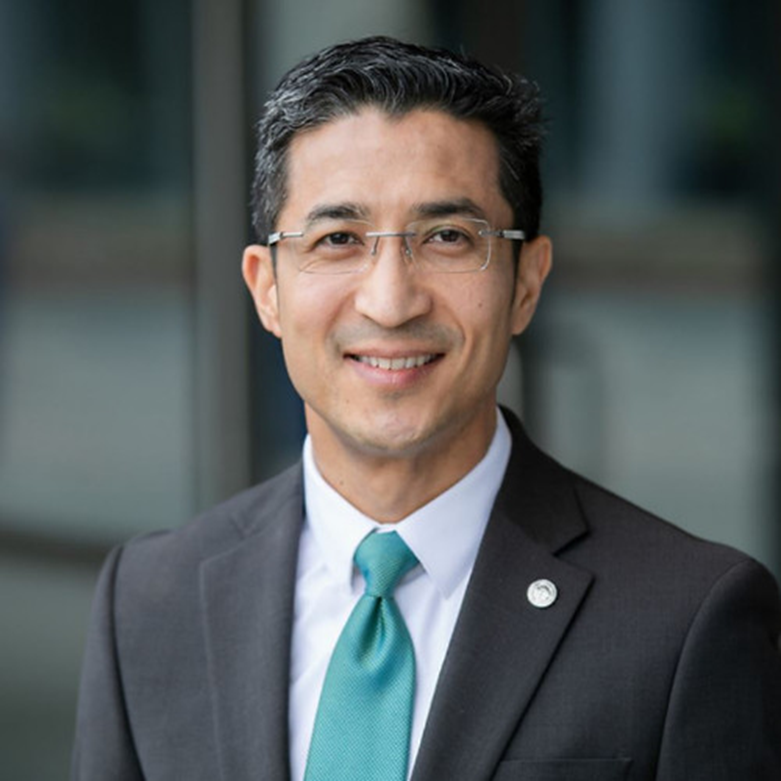 Cynerio names Rasu Shrestha MD, MBA, as Chairman of Cynerio's Board. Dr. Shrestha is a healthcare expert with extensive experience.